Learn About 5 Star Movers Sarasota
5 Star Movers Sarasota welcomes you. The location of the "BEST MOVE EVER"! 5 Star Movers Sarasota, headquartered in Sarasota and with facilities throughout South Florida, can assist with local and long-distance transfers. We serve residential, commercial, and business clientele.
The Objective
It's a straightforward mission.
5 Star Movers Sarasota exists solely to serve its customers with an exceptional moving experience. We operate under the assumption that your complete devotion to our company is essential, and it is. We make that the ethos of every step we take, from answering your first phone call to placing your last end table in your new house.
The Experiment
When it comes to moving, experience counts.
With over two decades of experience, we have the know-how, breadth of experience, and established system to ensure your relocation goes as smoothly as possible. Over-the-top service may appear to be a thing of the past at times, but it's all in a day's work at 5 Star Movers Sarasota.
The Management
The dedication to your move begins at the top.
Any company's leadership often defines everything it does. Spero Georgedakis, our bold leader, is proud of his team of empowered leaders. While our CEO's strength is undeniably leadership, it is also profoundly engrained in our culture and permeates from the top to literally every employee at 5 Star Movers Sarasota. Because our people make your moving experience genuinely exceptional, we work hard to ensure that all hands on deck are at the top of their game.
The Distinction
Our people distinguish us.
We take extraordinary measures at 5 Star Movers Sarasota to hire only the best. Our founder and CEO established a hiring system, drawing on his background in law enforcement to ensure that our hiring procedures are thorough. We look for like-minded team members with a natural aptitude for leadership and a readiness to rise to the situation every day. Once onboard, we provide continuous, never-ending training and team-building opportunities to help our team grow and prosper. Consequently, our customers know they can rely on us to deliver an outstanding moving experience at every touchpoint and step of the journey.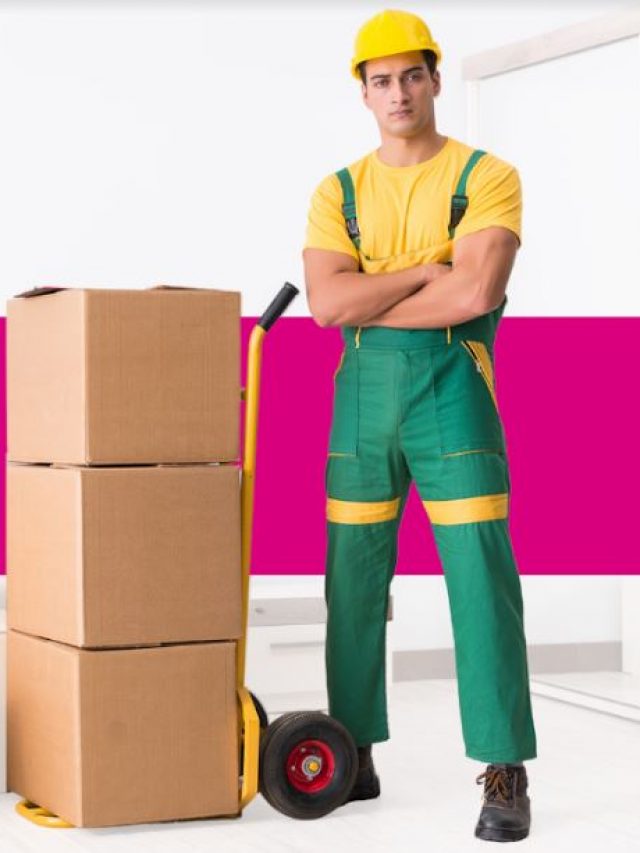 What Did You Know?
Were you aware of our capabilities? In addition to being the best moving company in Florida, 5 Star Movers Sarasota provides other services, such as FREE concierge services. When you book a move with 5 Star Movers, we will assist you in transferring utilities and other services from your previous address to your new residence.
Excellent 5 Star Moving and Storage

Fantastic 5 Star Junk Removal

Excellent 5 Star Auto Transport
5 Star Movers Sarasota offers a full range of residential and commercial moving services. Call us right away!
Meet 5 Star Movers Sarasota
Everyone who has moved with 5 Star Movers Sarasota knows that our movers are 5 Star! They attack challenging exercises with exceptional speed, organization, and strength, eliminating all the stress.
5 Star Movers Sarasota embodies all of the excellent attributes of a star and inspires our team to go above and beyond to meet our client's expectations.
Trust 5 Star Movers Sarasota with Your Next Move!
Because our reputation is vital to us, we prioritize our customers at 5 Star Movers Sarasota. We accomplish this by offering excellent service at reasonable pricing. Check out our online moving company reviews to see what our previous clients have to say.
We appreciate the opportunity to assist you with your relocation and thank you on behalf of our clients. To express our appreciation, we are pleased to provide moving discounts to our customers.
Call 941-269-0739 for a FREE quote.
Why Choose 5 STAR MOVER SARASOTA
Our team is the friendliest in town. That's what makes us different. Our number one priority is making sure you know who we are to feel comfortable about your move with us. Not only are we equipped with the best movers, but we also have affordable rates based on your specific needs. Complete satisfaction guarantee, honored since day one. Fully documented processes and procedures to ensure your move is streamlined from start to finish. Plus, we offer free estimates and consultations, and we're local, meaning we live and work here, too!
About Our Sarasota Movers
5 Star Movers Sarasota is a full-service moving company providing quality moving solutions to customers throughout Sarasota. From packing to unpacking & everything in between, we offer an all-inclusive moving experience with the convenience of just one company to manage your relocation.
What began our moving company was our passion for creating a name for ourselves that could be considered the most memorable and trustworthy moving company in Sarasota, Florida. To do this, we have focused on building lasting relationships with every customer, no matter what size or distance of a move it may be. Our main goal was to always focus on complete satisfaction, and we couldn't be prouder of the number of customers that have become return clients.
Areas We Cover in sunshine state